Wind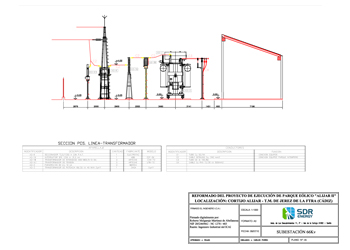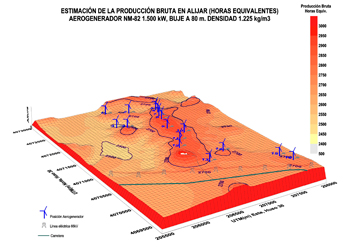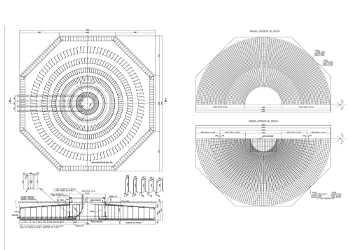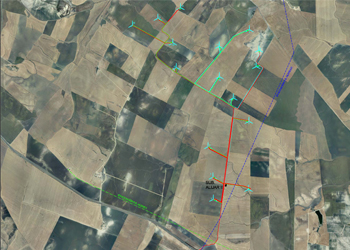 Wind is currently one of the most rapidly developing sources of energy. We study potential wind farm sites to evaluate their viability and set up measuring equipment to collect wind data.
We are actively involved in the construction and running of new wind farms. To date we have created 20 permanent operational jobs. Thanks to this clean form of energy generation, we have avoided the emission of over 407,890 tonnes of CO2 per year into the atmosphere.
Always committed to using construction techniques with small environmental footprints, we have to date built wind farms with more than 120 wind turbines, generating 415,800 MWh/year and supplying clean energy to over 103,000 homes.
PROJECTS
POWER
INVESTMENT (€)
PROJECTS STATUS
START-UP
O&M PERSONNEL
TOTAL
189,00 MW
217.350.000
2005
20
Alíjar, Jerez de la Fra (Cádiz)
24,00 MW
27.600.000
Operation
2005
3
Valdivia, Osuna (Sevilla)
28,50 MW
32.775.000
Operation
2007
3
Olivillo, Jerez de la Fra (Cádiz)
25,50 MW
29.325.000
Operation
2008
3
Roalabota, Jerez de la Fra (Cádiz)
28,00 MW
32.200.000
Operation
2008
3
Palomarejo, Écija (Sevilla)
30,00 MW
34.500.000
Operation
2012
3
La Zorrilla, Arcos de la Fra (Cádiz)
21,00 MW
24.150.000
Development
*2014
2
Alijar II, Jerez de la Fra (Cádiz)
32,00 MW
36.800.000
Development
*2014
3
* Planned start-up date..
Projects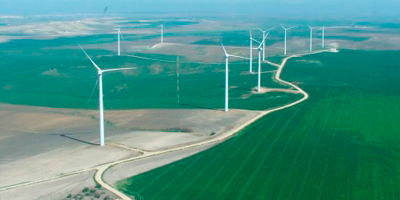 Alijar I
Location: Jerez de la Frontera
Power: 24 MW
Developer: BECOSA
Start-up: 2005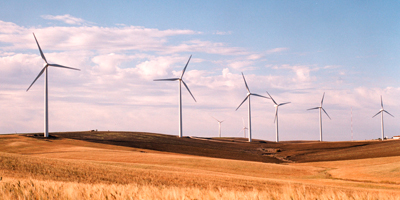 Alijar II
Location: Jerez de la Frontera
Power: 32 MW
Developer: SDR Energy
Start-up: Prev. 2014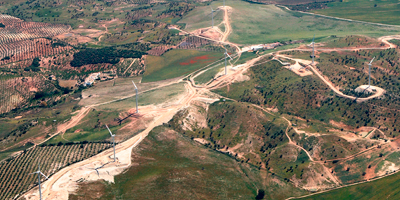 Valdivia
Location: Osuna
Power: 28,5 MW
Developer: BECOSA
Start-up: 2007